Posted by Gabrielle Melchionda on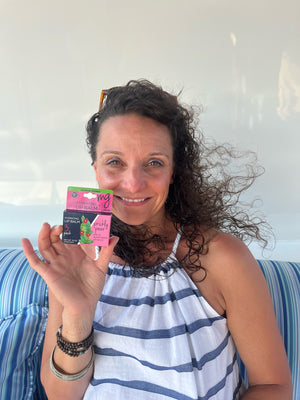 Founder of Mad Gab's, all natural lip balm maker since 1991 documenting her family trip Spring 2023 to Greece. She had her son Silas helping her with making fun product reels with the SPF product line. Mad Gab's in headquartered in Yarmouth, Maine. 
Posted by Gabrielle Melchionda on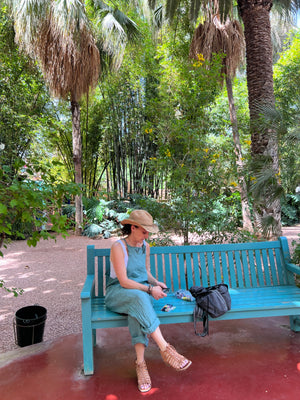 My son Silas graduated college last year and has been exploring Europe and career paths, while helping us build our Amazon site! Visiting Marjorelle Gardens (
Yves St. Laurent), Berber Museum, 
Essaouira, 
Solera & 
Marrkesh.